Subtle changes are underway in career and technical education courses across the country that are significantly impacting how students learn and engage in training for trade skills, CTE experts said.
Growing efforts to include lessons and activities with more relevance, choice and accessibility are helping students who have historically faced barriers in CTE courses, including students of color, students from low-income families, students with disabilities and girls.
The focus on accommodations is also encouraging educators and their CTE business partners to be more inclusive of all types of learners, said Amanda Bastoni, a research scientist at CAST, a nonprofit education research and development organization.
The CTE programs are using a universal design for learning framework for creating curriculum that gives opportunities for student engagement, learning preferences and demonstration of knowledge. 
While the UDL framework has existed for a while — its origins began when CAST was founded in 1984 with a mission to support students with disabilities — it has since been promoted as a best practice approach for learners with a wide range of cognitive and physical strengths and needs.
The Every Student Succeeds Act and the Individuals with Disabilities Education Act have references to UDL practices. When the Carl D. Perkins Career and Technical Education Act —  which provides federal funding for CTE programs — was reauthorized by Congress in 2018, it also endorsed UDL principles.
Now, district CTE programs are exploring ways to incorporate practices into their programs. This could be allowing students to choose the design for their construction and architecture project, giving options for demonstrating the way they build a recipe for a culinary assessment, or allowing for multiple ways to provide feedback to educators, Bastoni said.
The classroom approaches can help build student resourcefulness, confidence and ownership in their learning, she said. 
"A lot of times I introduce UDL, and people say, 'Oh, that's just good teaching,'" said Bastoni. That's true, she said, but using UDL principles should be purposeful and consistent.
Instructional approaches
In many ways, CTE programs are a natural fit with UDL practices because classes typically have multiple means of student engagement and demonstration of knowledge, said Laura Edwards, assistant director of the Indian Valley Vocational Center in Illinois. 
IVVC has 10 member school districts. About 500 high school juniors and seniors from those districts travel to the center each school day for two-and-a-half hour elective coursework in their chosen CTE concentration. The center has five career pathways — Skill Trades, Public Safety, Health Sciences, Technology and Human Services.
IVVC is incorporating UDL approaches by designing options into curriculum and anticipating barriers to learning or participation, Edwards said. For example, in the past, culinary students only had one option for demonstrating a cooking technique, with all students using the same recipe. During the pandemic, the teacher started allowing students to use videos to show their cooking technique, using recipes they chose.
"They were able to take so much more ownership because they were able to have those different ways to prove that they learned it, but also to express that back to the teacher," Edwards said.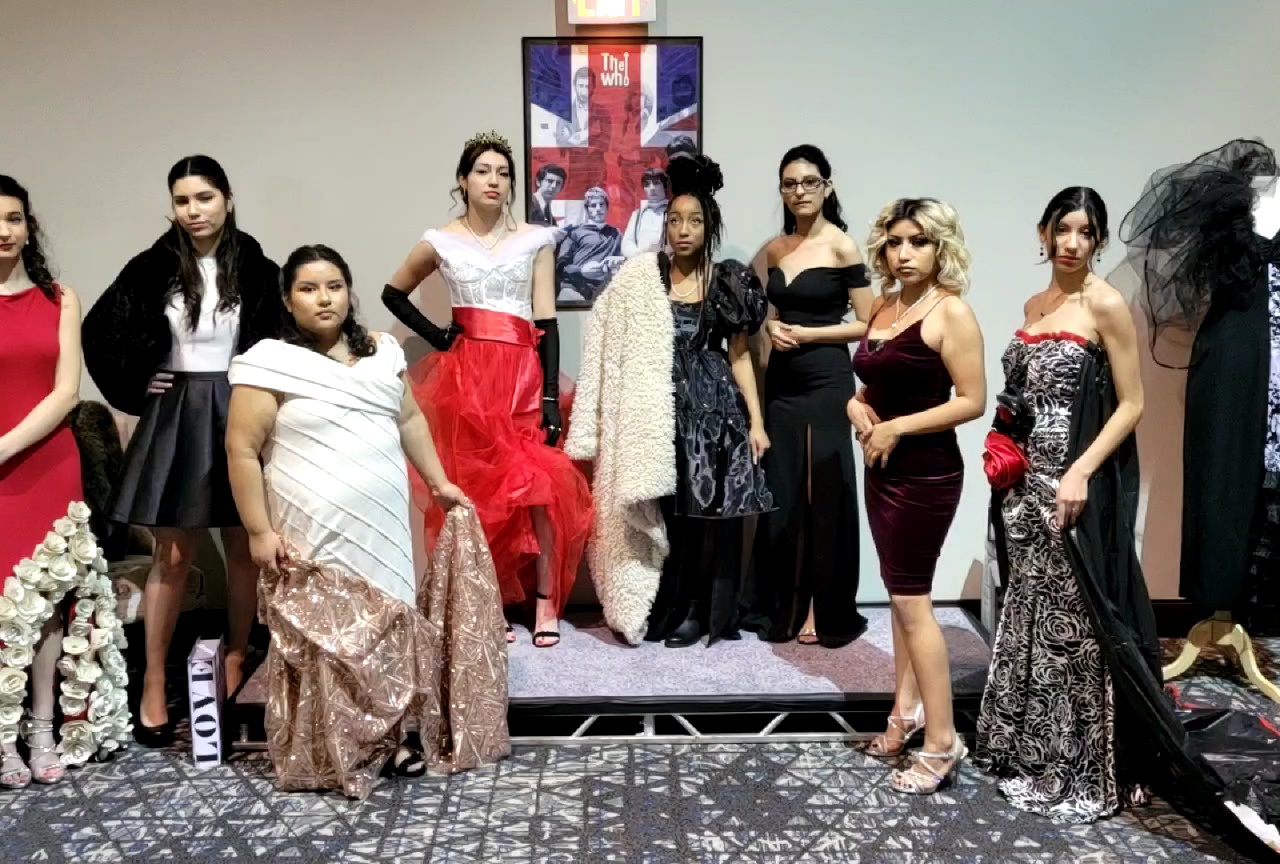 Valley Education for Employment System in Illinois is also incorporating UDL into its practices, said Director Cassie Blickem. VALEES provides assistance and professional development to 17 member school districts that design and operate their own CTE programs.
For students, that UDL approach may include giving choice and autonomy for understanding concepts through a video or reading an article. For CTE teachers, it's about helping them design their lesson to be more flexible in the presentation of concepts, the use of technology and how students show they've mastered the content.
"There are issues that we can plan for in the learning environment," Blickem said. "The problem isn't with the students. The problem is with the design of the learning environment."
Supporting teachers, business partners
UDL provides a "common language" between district administrators, CTE educators who often come from specific trade industries, and the CTE programs' business partners, said Bastoni. It also gives CTE teachers — who may not have gone through traditional teacher-preparation courses — the approaches they need to support the variety of learners in their classrooms.
 "If you design with UDL from the beginning, right, you're already supporting those learners," she said. "You're building that into your practice."
To better assist businesses that sponsor student interns, CAST has developed a micro-credential course to help address potential barriers before an intern starts work. The course asks a company to create a job description, an orientation plan and an organizational chart so the intern knows who or what department to go to for specific questions or assistance.
VALEES plans to roll out the optional micro-credential program to its community and Blickem hopes it will encourage more businesses to partner with the CTE program because they will be better prepared to work with a variety of students.
One challenge to using UDL in CTE courses is that some programs are more prescriptive and have less opportunity for multiple means of showing expertise. Taking someone's blood pressure manually, for example, does not allow for much creativity or flexibility. 
Additionally, some CTE programs culminate with earning a credential or license and those assessments typically offer a standard way for students to prove they meet the tests' requirements. 
"We don't get to say, 'Oh, good news. You know how to do this and this and this. We know it because we saw it,'" Edwards said. "Well, no, if you don't pass the exam, you don't get the license."