April 27, 2022
Press Contacts
Katie Stoddard
7206823380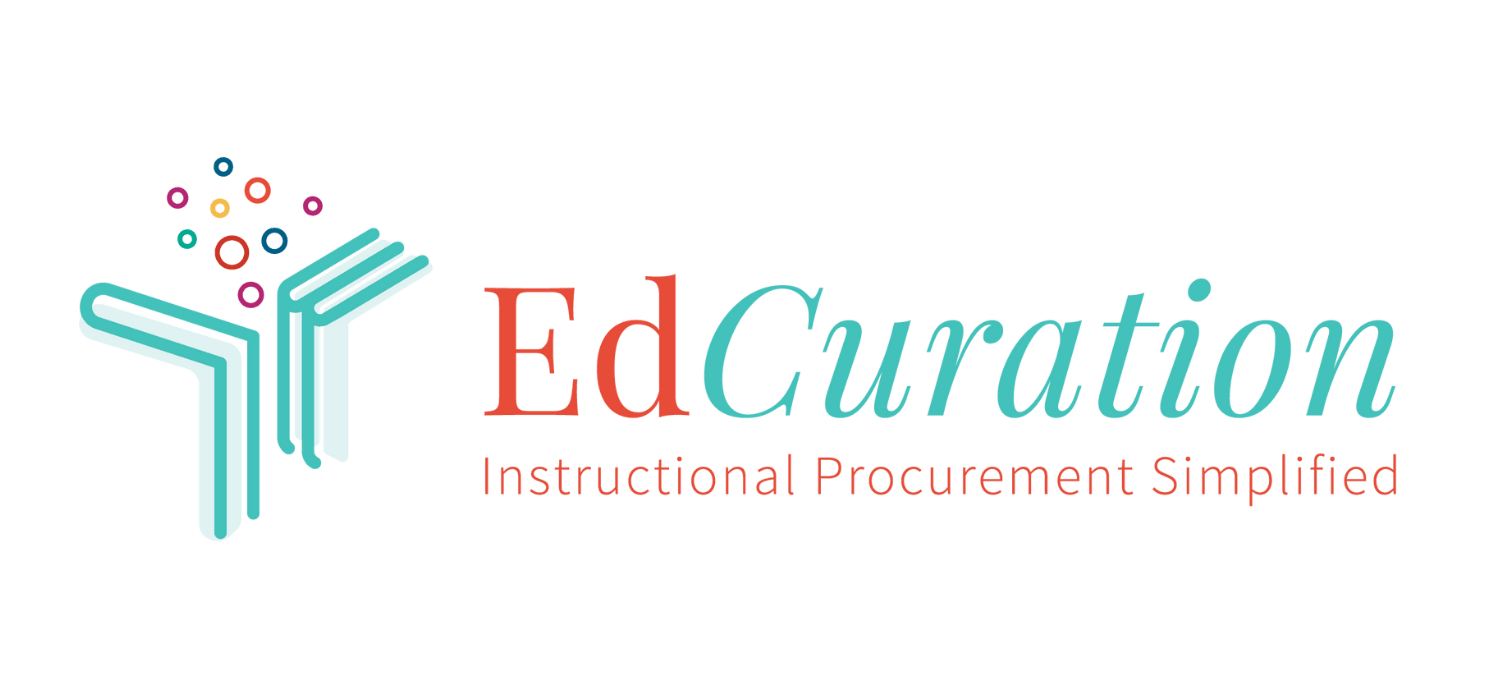 GOLDEN, Colo. —
EdCuration, the leading curator of high-quality core and supplemental learning programs for K-12 education, announced today that their innovative curriculum marketplace now includes shopping features where educators can download instant quotes and purchase instructional resources from various K-12 curriculum vendors right from within the marketplace, removing the need to engage with companies individually during the purchasing process. Teachers, as well as school and district leaders, can search, find, compare, explore pricing, download instant quotes, and purchase instructional resources in one central location.
EdCuration's marketplace consists of core and supplemental curriculum solutions, ed tech tools, and professional development tools and content designed to support teaching and learning. Educators can browse over 800 products on topics such as literacy, math, SEL, computer science, intervention, and more. Through the marketplace, educators can see product content; read customer reviews of resources; browse efficacy data on product effectiveness; see accolades earned by EdReports, WWC, Digital Promise, ISTE; and more. Shortlists of solutions can be compared by accolades earned, pricing, and more.
Instructional resource purchasing continues to be one of the largest investments by schools and districts today, yet the process of finding the right products to meet the needs of learners can be time-consuming and challenging. Until the launch of EdCuration, educational leaders would rely on brand recognition, word of mouth, and advertisements to find products, leaving many high-quality solutions out of consideration.
EdCuration was founded in 2018 by Timeri Tolnay, a former educator and curriculum leader in public school districts in both California and Colorado. Tolnay, like many instructional leaders, found the process of curriculum procurement antiquated and biased, driving her to develop a new solution. "Gone are the days of going individual vendor to individual vendor to secure pricing or purchase products. EdCuration's marketplace has modernized the curriculum procurement process and has disrupted the instructional resource industry."
Educators at all levels can create a free account within EdCuration's marketplace to begin their search for instructional tools and resources, and to purchase materials directly from one central hub. EdCuration's resource vendors extend a 10% discount to all educators buying through edcuration.com. Curriculum and professional development vendors can learn more about joining this innovative marketplace at edcuration.com/forvendors/.
###
About
Founded in 2018, EdCuration simplifies the curriculum buying process by bringing educators and the best educational programs together in one collaborative, online marketplace. Learn more at edcuration.com, and follow the company on Twitter, LinkedIn, Facebook and Instagram.