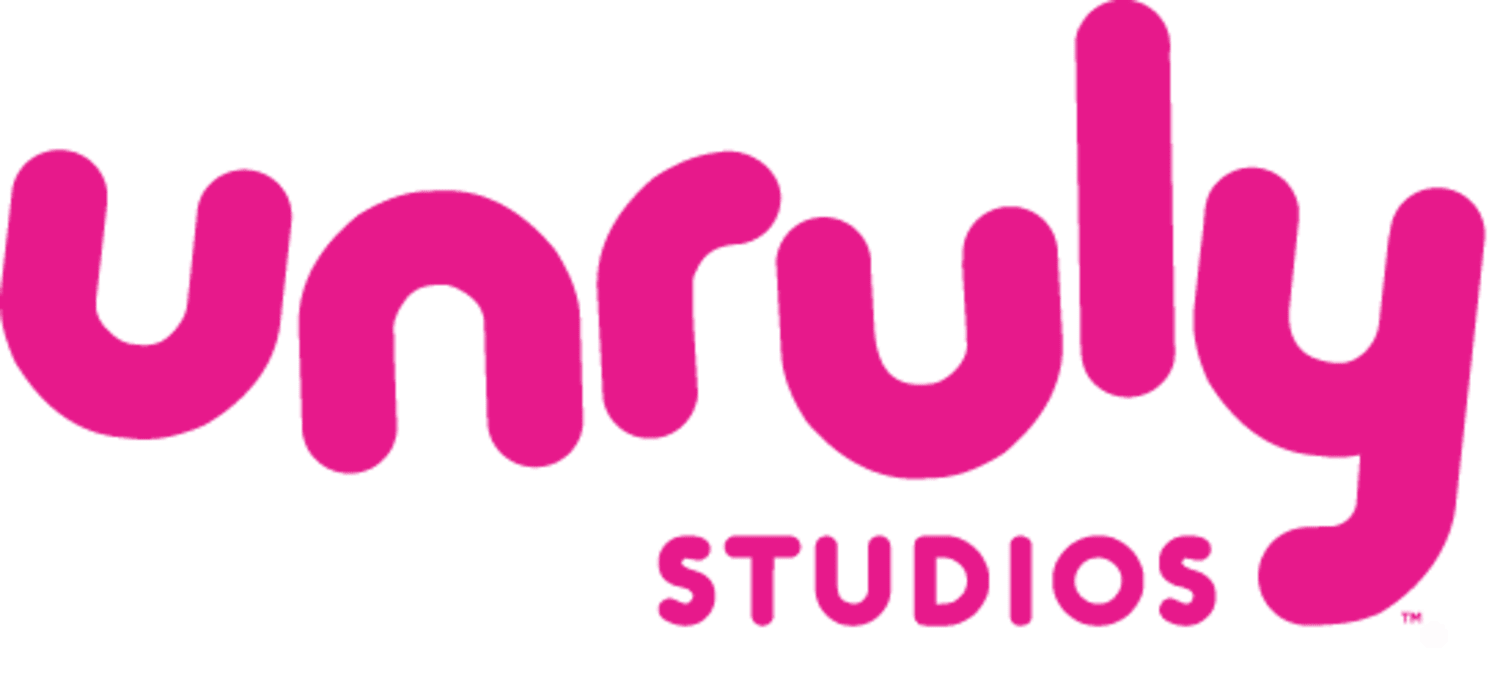 BOSTON —
Drum roll, please! Unruly Studios, the leading education company that combines STEM learning and active play, has announced the winners of its annual Unruly Educator Awards. The 2022 award winners have gone above and beyond to bring STEM, fun, and play into their classrooms in the midst of another challenging year impacted by the pandemic.
"We look forward to these awards every year as an opportunity to highlight some of the most inspiring educators in the country," said Bryanne Leeming, CEO and Founder of Unruly Studios. "Congratulations to this year's winners who have been recognized by their communities as innovative leaders helping students find the joy in learning."
This year's awards had 39 nominees competing in six categories. Nearly 600 votes later, the following educators received the most votes:
Most Resilient Educator: Angela Towner Mertz, Tech Specialist , AZ
Angela's school—Academy Adventures Midtown—won 1st place in TWO national Unruly coding competitions this year including The Get Active Coding Challenge and Go Bananas! For a school of only 35 students, Angela and her students have shown a tremendous amount of spirit and resiliency!
The Unruliest Advocate: Christine Danhoff, Tech Integration Specialist, OH
Christine is a tech wiz for Genoa Area Local Schools. She is very active in the Unruly Studios educator forum, where she is always sharing her experience with other teachers and trying out new activities. She even created cards to go along with a forum game: Pet Pandemonium!
Unruliest Library Media Specialist: Angela Brown, Librarian & Information Literacy Specialist, TX
Angela is always up for a challenge! She led her school, South Euless Elementary School, to victory during the Go Bananas! back-to-school coding competition with a total of 163,425 yellow-lit stomps. Not only that, but she's always finding ways to work Unruly Splats into classroom routines and lessons, such as interactive story time.
Unruliest PE Teacher: Kevin Napier, Health & PE Teacher, VA
Please give a round of applause to the reigning PE champ, Kevin Napier! This is Kevin's second time winning the Unruliest PE Teacher Award. Kevin is a PE Teacher at Nuckols Farm Elementary School. One of his favorite ways to use Unruly Splats is during stations in order to encourage engagement from all his students. Great hustle, Kevin!
Most Innovative Educator: Veronica Estrada, Math Specialist, FL
Veronica Estrada is enjoying incorporating coding into math education at The Charter School at Waterstone! She is always innovating in her classroom and is working with the Unruly team and her staff to create flipped classroom math activities.
Unruliest Newcomer: Nancy Penchev, STEM Educator, FL
Nancy started her Unruly Splats membership in 2021 with a bang for Scheck Hillel Community School! She is finding lots of different ways to integrate them into her lessons and share them with other educators around her school. Welcome to the Unruly community, Nancy!
Congratulations to the winners of the 2022 Unruly Educator Awards! For more highlights from the awards ceremony, check out the Twitter hashtag #UnrulyAwards2022.
###
About
Unruly Studios is the creator of Unruly Splats, a cross-curricular computer science education program that combines coding with active-play. Students build their own games with programmable floor buttons that they can code to light up, make sounds, and collect points when stomped on. Unruly Studios' vision is to create an electronic playground that makes learning more playful, collaborative, and inclusive. The team is made up of experts in cognitive science, toy manufacturing, education, and technology who bring broad industry experience from Scratch, Hasbro, Mattel, Nickelodeon, iRobot, Disney, and MIT Media Lab.