Michael Grego retired in July 2022 as superintendent of Florida's Pinellas County School District after 10 years. In his 42-year career in public education, Grego has served as interim chancellor of education for the Florida Department of Education, superintendent of Osceola County School District in Florida and in numerous district leadership roles for Hillsborough County Public Schools in Florida.
As a leader in your school district, you have many responsibilities, but one is paramount: ensuring your students receive a quality education. 
However, today there are many challenges that absorb the precious time of school and district administrators from focusing on their primary mission of student success.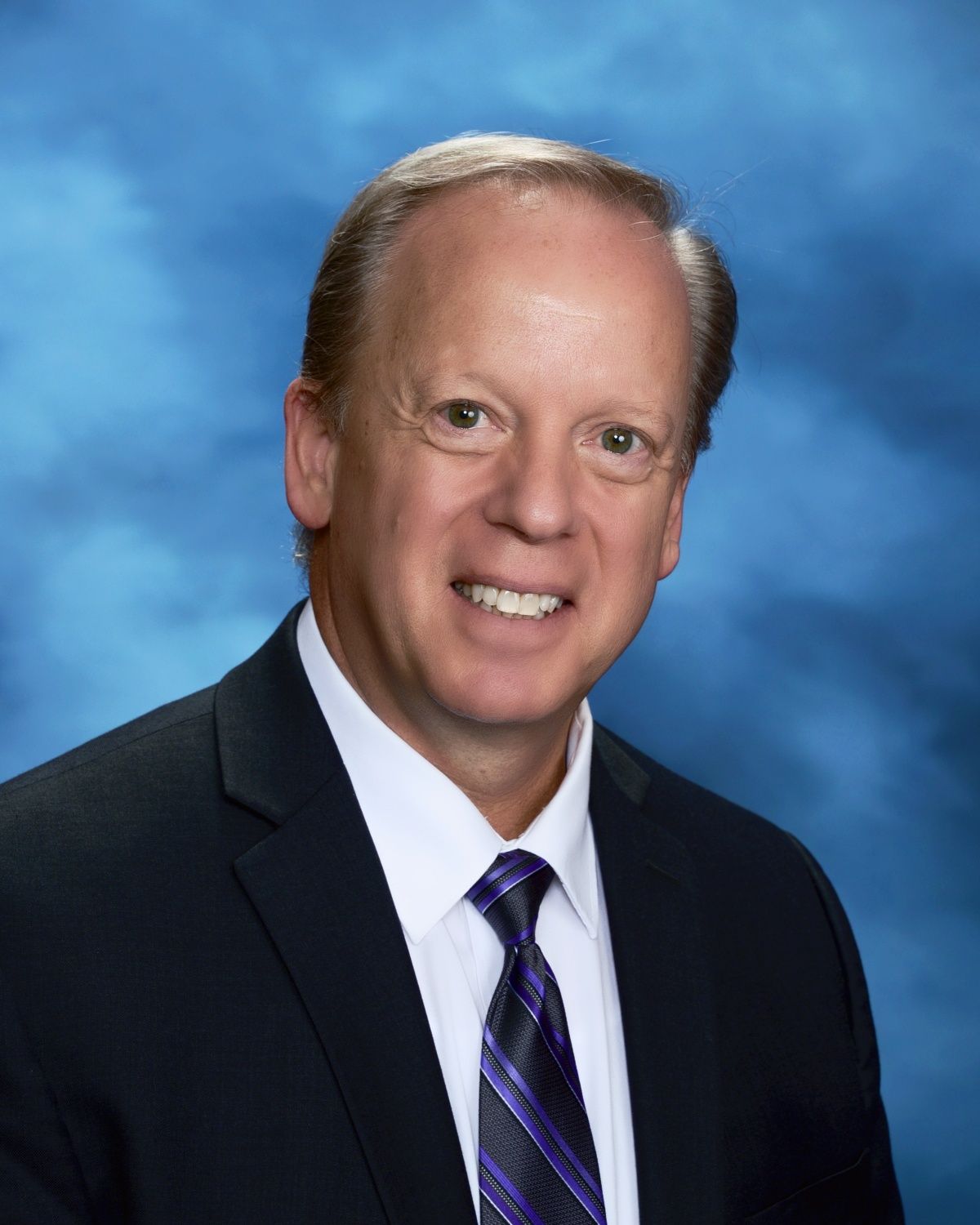 Parents have a growing number of options for where to send their students, which may result in declining student enrollment. Families and staff members need to communicate and be heard. Community members engage in hot debates over instructional content and curriculum. Parents need immediate attention and expect a swift response in regard to daily challenges such as transportation delays and cafeteria options. 
Adding to that, you have to figure out how to manage financial shortfalls and bond proposals. The list goes on. 
These seemingly common issues are symptoms of bigger challenges in K-12 school districts: differing definitions of customer service, a vast array of communications platforms, and increasing expectations from parents.
In decades past, school districts were not faced with an onslaught of emails, social media posts and many other inquiries that are expected to be accurately answered in a timely fashion. Today, a parent can email all school board members and the superintendent while sitting in a car line to pick up their student from school. 
Most would agree that with the exponential increase in communication, school districts must examine the communication systems in place to achieve the desired customer-centric approach. School districts want to be that quality choice for parents and students, and to do so, they must excel in the arena of communication and customer service.  
It is alarming to know that more than 25% of parents report that they either distrust or feel neutral about their school district. Because of this trust deficit, public school enrollment may shrink as parents "shop" for other options. 
In addition, education is increasingly politicized, making it harder than ever for school administrators to make decisions that receive support across the district. This push for school choice has savvy school administrators refocusing on parent satisfaction as a key metric for district success — especially because of the cascading enrollment and budgetary impacts of parent dissatisfaction. 
Losing just five to 10 students in a school can cause a budget shortage equivalent to one full-time teacher's salary. And, in any district, losing 100 to 150 students could quickly cause a budget shortage of over $1 million dollars, depending on the per-student funding allocation. 
Building a culture of customer service in your district at every touchpoint is key to succeeding in this new era. Whether a parent is interacting with a bus driver, calling the front office to ask the principal a question, voicing concerns to a coach, or asking for academic support for their child, the way the parent feels after the interaction is key. 
This is why many school districts across the country are weaving measurable standards of customer service into their strategic plans, professional development and daily practices. By making customer service a priority, school administrators can improve trust and increase parent satisfaction — keeping families engaged, students enrolled, helping to reduce staff and teacher turnover, and building positive relationships districtwide. 
As superintendent of Pinellas County Schools, we decided to take an intentional, data-driven approach to customer service that prioritizes two-way communications and fast response times. This strategy builds confidence among our customers that their questions, concerns and comments will always get to the right person in the right department, and they will receive accurate information. 
And with a data-driven approach, Pinellas County Schools has a single source of truth for community priorities — meaning we no longer make decisions based on anecdotal evidence from parents or board members, viral social media posts or front-page headlines. 
In the world of no-questions-asked online returns, instantaneous service from companies like Uber and viral social media cancel culture, school administrators must address the increasing expectation for customer service in schools. And by prioritizing customer service, you can continue to earn the one thing that makes your job easier: trust.